NDIS registration consultant
Hands Up Disability is an Australian NDIS provider registration consultant firm that provides consultancy services to NDIS providers across all the States and Territories. Hands Up Disability helps NDIS providers comply with applicable legislative requirements.
We aim to enhance the quality of life of people with disability by providing consultancy services to the NDIS providers who want to become Registered with the NDIS Quality and Safeguards Commission meeting the requirements of the applicable legislation, rules and policies including the NDIS Act 2013 and the NDIS Practice Standards.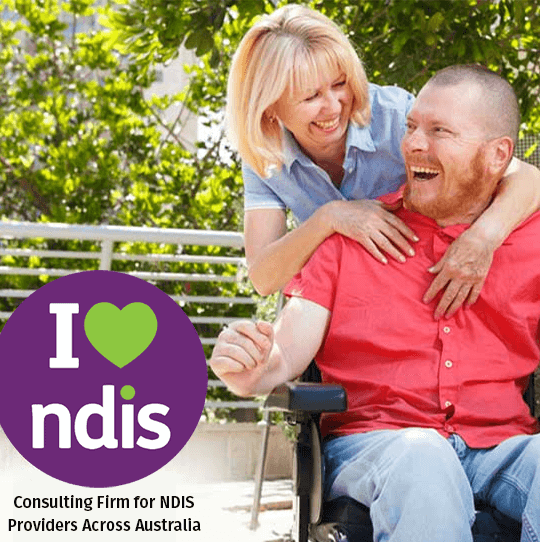 We offer consulting services for ISO 9001:2015 (Quality Management System) to NDIS Providers who want to raise their standard to an even higher level.
Hands Up Disability offer training courses for the skill development of the support workers who deliver support and services to people with disability.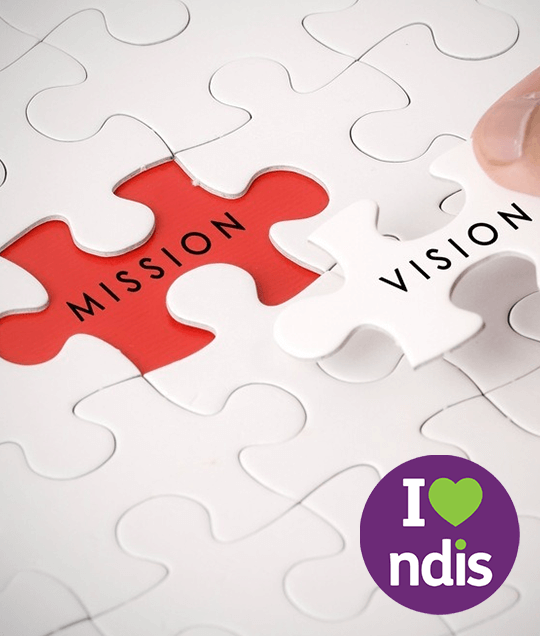 Our Mission
"Helping providers improve the life of people with disability"
Our Values
Customer-focus:

We are passionate in understanding our client's needs and delivering services to client's satisfaction.

Excellence:

We are passionate in delivering the best service of its kind in the industry.

Agility:

We respond and adapt quickly to changes along the path for our client's success.
Our Team
Hands Up Disability was founded by Donna Nivision-Smith who is a visionary entrepreneur and Approved Quality Auditor with experience in NDIS compliance.
NDIS Consultants compliant professionals who have expertise in NDIS acts, rules & policies; ISO 9001:2015; ISO 14001:2015 and ISO 45001:2018.
Our clients are always supported by our expert consultants to bring excellence in their NDIS businesses and reap the intended benefits out of our services.